At times, you might find yourself in an urgent situation requiring emergency eye care. While the option of going to a hospital exists, the lengthy wait and considerable cost associated with it may deter you. Thankfully, El Dorado Hills Vision Center Optometry, serving El Dorado Hills, Folsom, Placerville, Cameron Park, and the surrounding communities, offers the services of an eye doctor who can address such scenarios.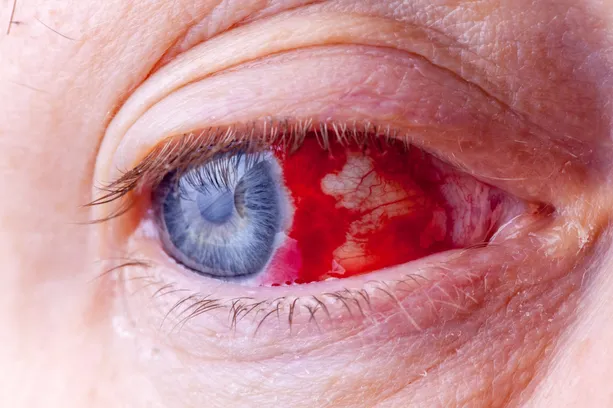 General Information
Defining an eye emergency can be subjective, as what constitutes an emergency for one person might not hold the same urgency for another. For instance, sudden loss or significant reduction in visual acuity should raise concerns. Similarly, if you experience intense and persistent eye pain, seeking emergency attention is advisable. This pain might be accompanied by a sensation of burning or stinging, though not always. Other instances that warrant emergency eye care include:
• Foreign object lodged in the eye
• Exposure to chemicals
• Eye bleeding
• Severe headache accompanied by eye pain or blurred vision
• Eye infection
Responding to an Emergency Eye Problem
Should you encounter any of the aforementioned issues or believe you are facing an eye-related emergency, reach out to us immediately. We will guide you on the necessary steps and schedule an emergency visit if needed. This is especially important if you're uncertain whether your situation qualifies as an eye emergency. In certain cases, we may recommend a visit to the nearest emergency room. Conversely, there are situations that may not require immediate emergency attention. Nevertheless, we will still address your concern, though immediate care might not be provided due to scheduling constraints. Rest assured, we prioritize your visit in such instances. The specific actions to take during an emergency may vary slightly depending on the situation. Nonetheless, here are some general tips that can prove helpful. We will, of course, provide you with precise instructions based on your circumstances. For instance, refrain from rubbing your eyes or applying any form of medication or cream around or on the eye. Instead, contact us as soon as possible.
Contact El Dorado Hills Vision Center Optometry
El Dorado Hills Vision Center Optometry is prepared to assist individuals in need of emergency eye care, as well as those requiring routine eye exams. Regardless of your situation, our eye doctor can develop a treatment plan to address your needs. Reach out to our optometrist today at 916-292-5666 to schedule an emergency visit or a regular eye exam.